Ready When You're There...
With your Watchdog Property Management caretaker team your Park City vacation home will be ready to enjoy the minute you arrive. Walk in your door with the confidence of knowing that all details have been meticulously attended to since your last visit. If you wish, your home will be ready with the interior climate set and "welcome home" details cared for.
Peace of Mind When You're Not...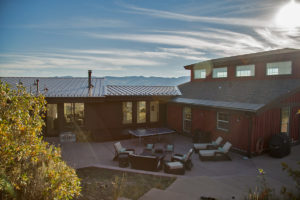 One of the most appreciated benefits of our service is the "peace of mind" clients have from knowing that their investment is secure and maintained year round. Our proactive maintenance will eliminate problems before they begin. When repairs are needed, our sub-contractors are skilled, fully licensed and insured. Acting as your "onsite" representative we always assure that all work is performed to the utmost quality standards and in a timely manner.
» Weekly Home Inspections
We provide security, appliance and utilities checks to maintain, upkeep, and secure the home
» Hot Tub Service
We balance chemicals, check temperature, water level, pump and filtration system year round
» Airport Transportation
We'll be there to pick up or drop off at the airport and assist with luggage or we'll deliver your vehicle prior to your arrival
» Housekeeping
We provide professional, reliable housekeeping prior to arrival and upon departure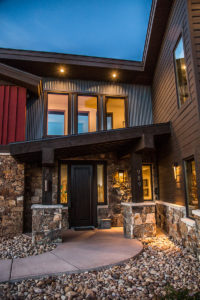 » Vehicle Maintenance
We service, register, wash and maintain vehicles year round
» Grounds Maintenance
We do snow removal, lawn service and all landscape needs
» Home Maintenance
We provide skilled labor, both contracted and non-contracted to take care of problems and improvements to your home
» Alarm Bond
We will be the local security check contact. We are within 15 minutes of any home in the Park City area and are available on a 24-hour emergency basis.
» Short Term Rental management
We will advertise your home, manage the bookings, cleanings, all communications with guests, and everything in-between. Making it stress free for you, have your home generate income while you are not using it.